Sea to Sky ALS Rally
The Sea to Sky ALS Rally was founded in the spring of 2019 by Aidan Bate-Smith after the news that his father, Greg Smith, was diagnosed with ALS at the age of 51. Combining his passion for cars with a cause that has directly affected so many seemed like a natural way to raise money and awareness towards this massively underfunded and poorly understood disease. All proceeds will go to supporting PROJECT HOPE.
Date: June 11-12, 2022
Time: 8am-8pm
Location: Cypress Mountain, Chilliwack, Kamloops, & Lillooet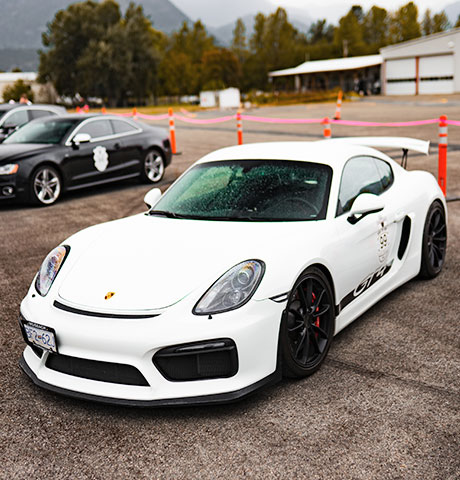 Day 1 Overview
The event will take place on June 11-12th, 2022 and will be a two day, overnight event packed with activities. We will be adding a "Cars and coffee" event open to the public on Sunday morning, June 4th, 2022. This will double as the event check in where we will distribute drivers packages and have professionals on site to assist you with applying decals. On the following Saturday, the rally will meet at the same location as past years at the top of Cypress Mountain. From there the event will depart on a cruise up to Kamloops where we will be staying the night at the Sandman Signature Hotel.
Day 2 Overview
That evening we will be hosting a banquet and silent auction for participants. The next morning the event will leave Kamloops and make the drive over to the Lillooet airport. We are excited to be able to provide those racing with all amenities like: Christmas tree lights (starting lights), radar guns (top speed), timing equipment (fastest pass), seating, volunteers, lunches…etc. The drag event will end late afternoon and the rally will then depart from Lillooet back down to Vancouver along arguably the best road in BC, The Duffey lake road.